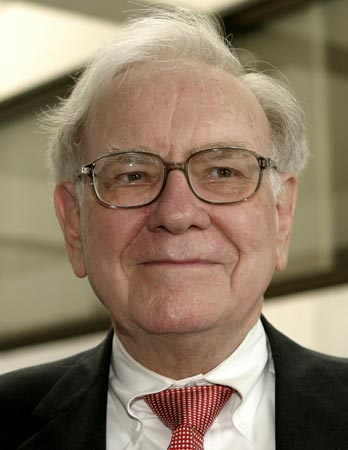 By Bei Hu
March 31 (Bloomberg) -- Barclays Plc started selling its Investment Legends Fund in Hong Kong that will invest in companies, funds and commodities owned by managers such as Warren Buffett, Jim Rogers, Mark Mobius and Bill Gross.
The fund, the first of its kind in the city, aims to give Hong Kong investors an opportunity to ``share the performance and investment insights of a group of investment legends and successful companies in one fund,'' said a brochure from Barclays.
Fund managers are trying to woo investors with themed funds after the MSCI World Index fell 15 percent from an Oct. 31 peak, damping enthusiasm for stock investments. Fund sales, net of withdrawals, in Hong Kong increased 83 percent to a record $6.95 billion last year, according to the Hong Kong Investment Funds Association.
The legends fund will initially invest 40 percent of its assets in equities, 20 percent in fixed-income products and 40 percent in commodities, the document said.
The equity investments are expected to include shares of Buffett's Berkshire Hathaway Inc., Black Rock Inc., the largest publicly traded U.S. money manager, and Leucadia National Corp., a holding company with interests in insurance, wine and real estate, it said.
Bond investments will include the PIMCO Total Return Bond Fund, managed by Gross, and commodities products managed by Jim Rogers.
To contact the reporter on this story: Bei Hu in Hong Kong at bhu5@bloomberg.net.
Share Investor Blog